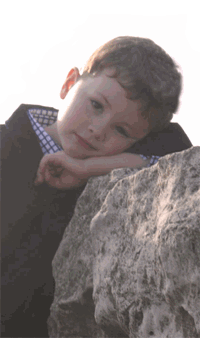 Welcome
Welcome to the Association of Child Psychologists in Private Practice - AChiPPP.
This website has three main functions:
To link parents with child psychologists who work in private practice and can offer the skills they are looking for.
To link other client groups such as solicitors, voluntary organisations, schools, etc. with the child psychology specialist they need.
To provide a network and support group for child psychologists working in private practice.
All AChiPPP members are Chartered Psychologists with the British Psychological Society and adhere to the Society's Code of Conduct or are Registered as a Psychologist with the Health and Care Professions Council (HCPC). Most are both.
Parents - You'll find more information about the way the site works in Information for parents. Or click here to find a psychologist.
Psychologists - Thinking of going into private practice? Find out how AChiPPP can help you.